This is my family's favorite place.....yes, it is known as a celebrity hangout but that is really just during December and January, the rest of the time it is a calm little island with people zooming around on scooters, little compact cars and occasionally one of
these.
The flight in is scenic and scary.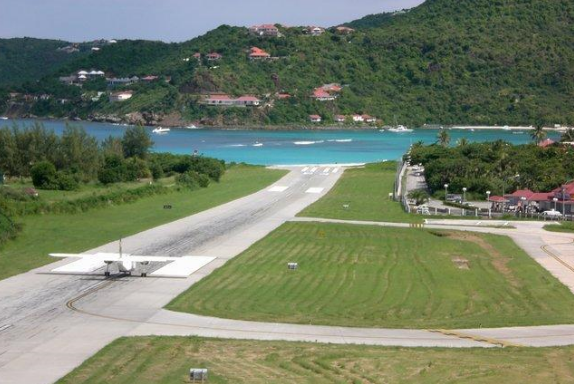 Gustavia
St Jean
Isle de France
Le Petite Columbe in Flamands
and fun shopping.
There are beautiful
hotels and villas.
Hotel Guanahani & Spa
Hotel Carl Gustaf
But the most impressive part of the island is its natural beauty.